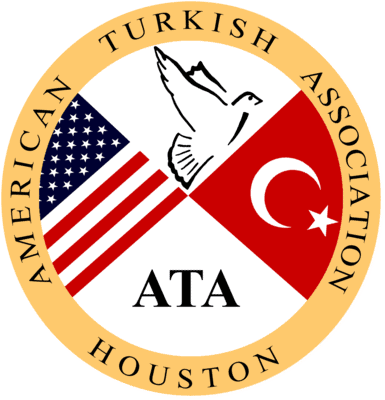 ATA-HOUSTON TURKISH LANGUAGE SCHOOL
Kids Class Schedule
1. Semester: September – December (14 Weeks)
2. Semester: January – May (14 Weeks)
Adult Class Schedule
Thursdays 7pm – 9pm (January 13th – April 14th) – 14 weeks
Saturdays 1pm – 3pm (January 15th – April 17th) – 14 weeks
Mission
ATA-Houston Turkish Language School is a non-profit institution operating under ATA-Houston that aims to help our students to be individuals with pluralistic values, respectful of different cultures and democratic values, in the guidance of Atatürk's principles and reforms.

Its primary aim is to teach the values of Turkish culture and the Turkish language to the students and to contribute to raising world citizens who respect individual differences.
Program Information
We're excited for all children between the ages of 5 and 13 to join us at the ATA-Houston Turkish Language School every Saturday between 10:00am and 12:00pm.

We're excited to open Turkish Language classes at ATA-Houston for adults. The classes will begin the week of January 10th. There will be 2 options for the classes for you to pick based on your schedule:

Thursdays 7:00 pm – 9:00 pm (January 13th – April 14th) – 14 weeks
Saturdays 1:00 pm – 3:00 pm (January 15th – April 17th) – 14 weeks

ATA-Houston Turkish Language School curriculum is based on a communicative approach. The learning engagements are designed around three aspects of language learning:
Learn the language
Learn about the language
Learn through the language
Thus, students will not only learn Turkish, but they will also learn about Turkish cultural heritage in a creative and fun way. In addition, students will be provided developmentally appropriate opportunities with using the language in different disciplines that reflect into their daily lives. We will celebrate our kids in May 2022 with an end of the year performance.

Before the semester starts, all students will go through an assessment to identify their Turkish language levels. In addition to this, parents will fill out a questionnaire about their student/s personality as a learner and Turkish language skills.
Classes
Ages 5 – 7 | Ages 8 – 10 | Ages 11 – 13
The classes will open when we reach the minimum class size of 5 students.
Regular attendance is necessary for a successful Turkish Language School experience. Students who did not attend three or more classes in each semester may lose their spot.
Our Team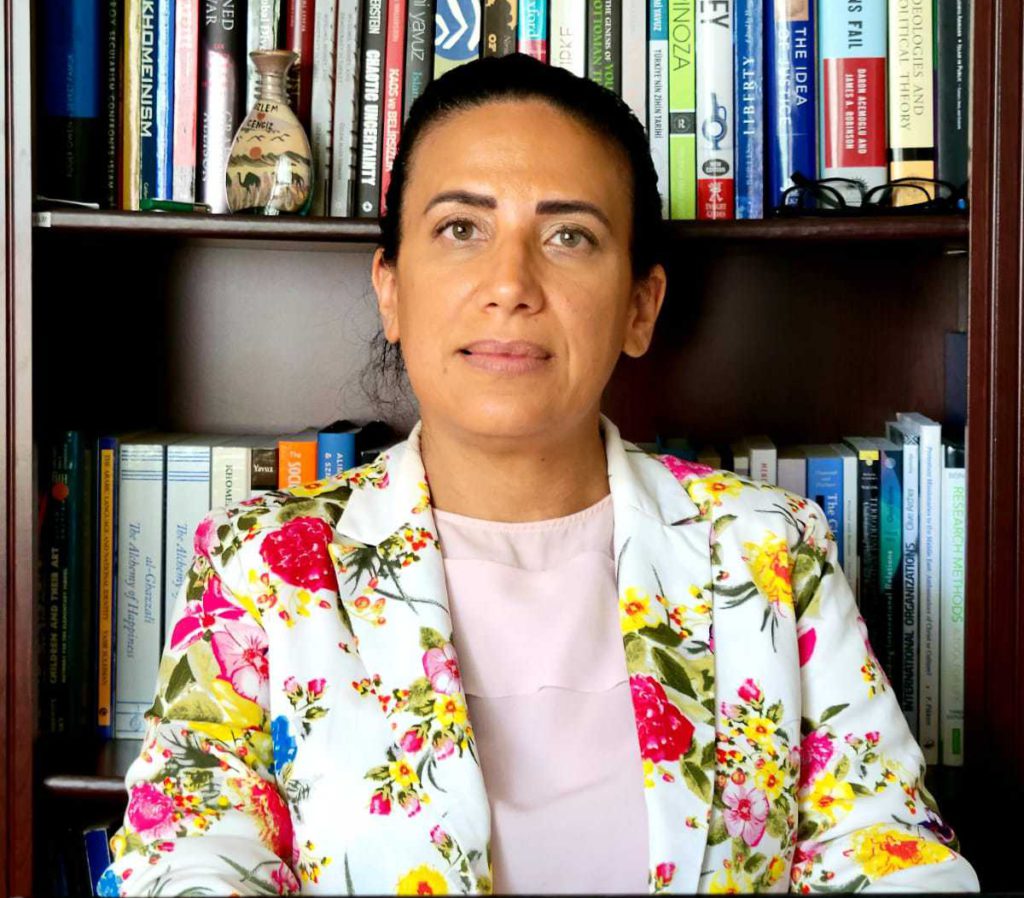 Özlem Madi-Şişman
School Director
Dr. Ozlem Madi-Sisman is the director of ATA Houston Turkish School. Currently she is serving as a profesor in the department of political science and Director of International Affairs Intership Program and Center for International and Comparative Studies at the University of Houston.

Dr. Madi-Sisman is bringing her copious international administrative and teaching experience that she gained in various institutions in different countries in last twenty years to ATA Houston Turkish School. At the institution, she is in charge of administration, curriculum, teacher hiring, student enrollment and public relations.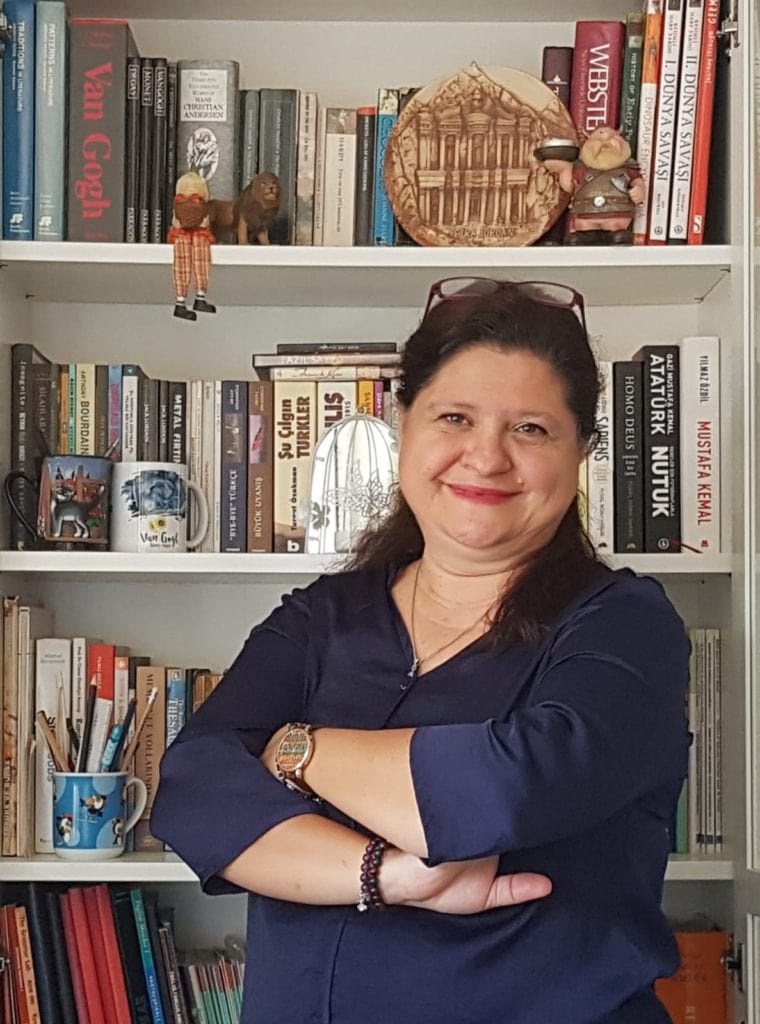 Çiğdem Durukan
Teacher
Çiğdem Durukan has studied English Language Teaching at the University of Uludağ in Bursa, Turkey. She has attended various certificate programs in Turkey and in UK on child development and teaching methodologies.
She has a teaching experience of 30 years and she is an educational consultant working with schools to develop quality curriculum and efficient teaching and learning practices.
She works on how children learn, what encourages and hinders learning, how a child can achieve enduring understandings, and the role of learning spaces in education.
Çiğdem is a certified IB Educator in the Primary Years Programme. She has the roles of School Authorization Leader, Programme Leader, Workshop Leader, Online Workshop Facilitator, and School Consultant in the Africa- Europe- Middle East Region of International Baccalaureate.
She writes stories for children in Turkish and in English. She is a blogger who enjoys cooking and travelling, and shares her experiences.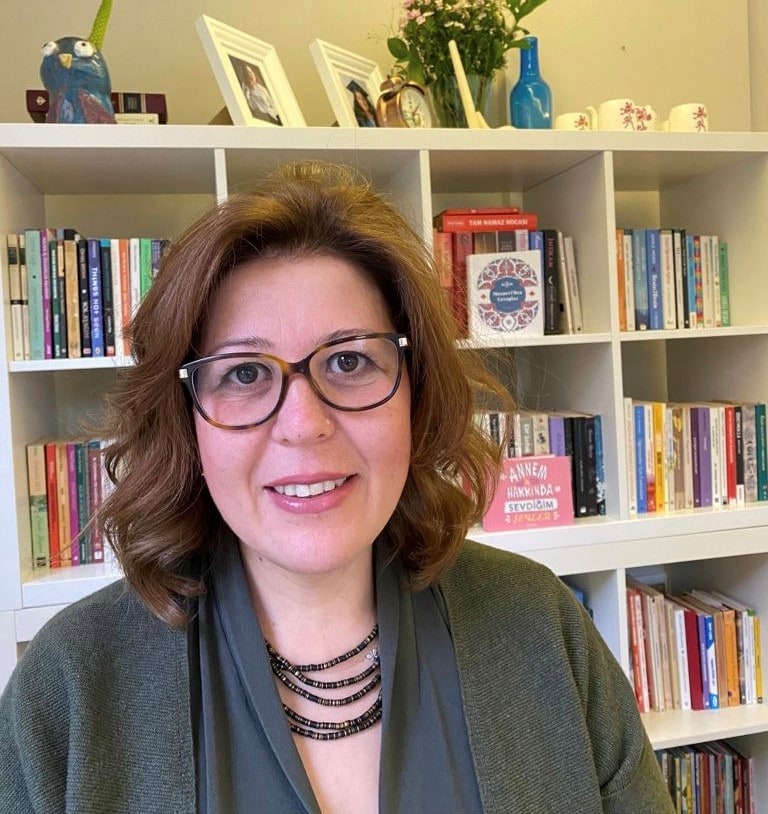 İstiklal Ülker
Teacher
Mrs. Ülker graduated from Gazi University Department of Child Development and Early Childhood Education. She earned her Master's degree in educational administration from Yildiz Technical University. She has been working as a PYP homeroom teacher at a private International Baccalaureate school in İstanbul since 2000.

Mrs. Ülker has a "Philosophy for Children" (P4C) certificate from Boğaziçi University. She has been developing and implementing Philosophy content in early childhood education. She regularly presents at national conferences and shares her experience and knowledge in early childhood education.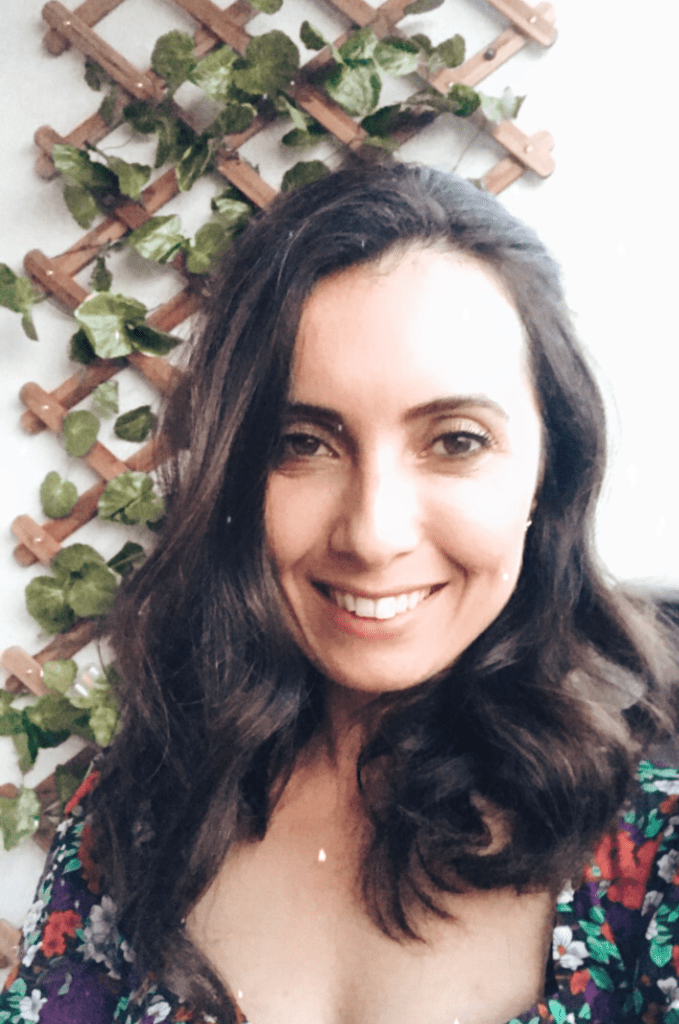 Jale Aker
Teacher
Jale Kaya Aker completed her undergraduate and graduate degrees in Marmara University in the field of educational sciences. She has been working as a teacher of Turkish language and literature in Istanbul for 12 years under the Ministry of National Education.

She works in different fields with certificates of project leadership, storytelling and Turkish folk dance instructor.

She is a dancer who has participated in international dance festivals in different countries. She plays baglama as an amateur.

She gives private lessons in exam preparation and Turkish teaching.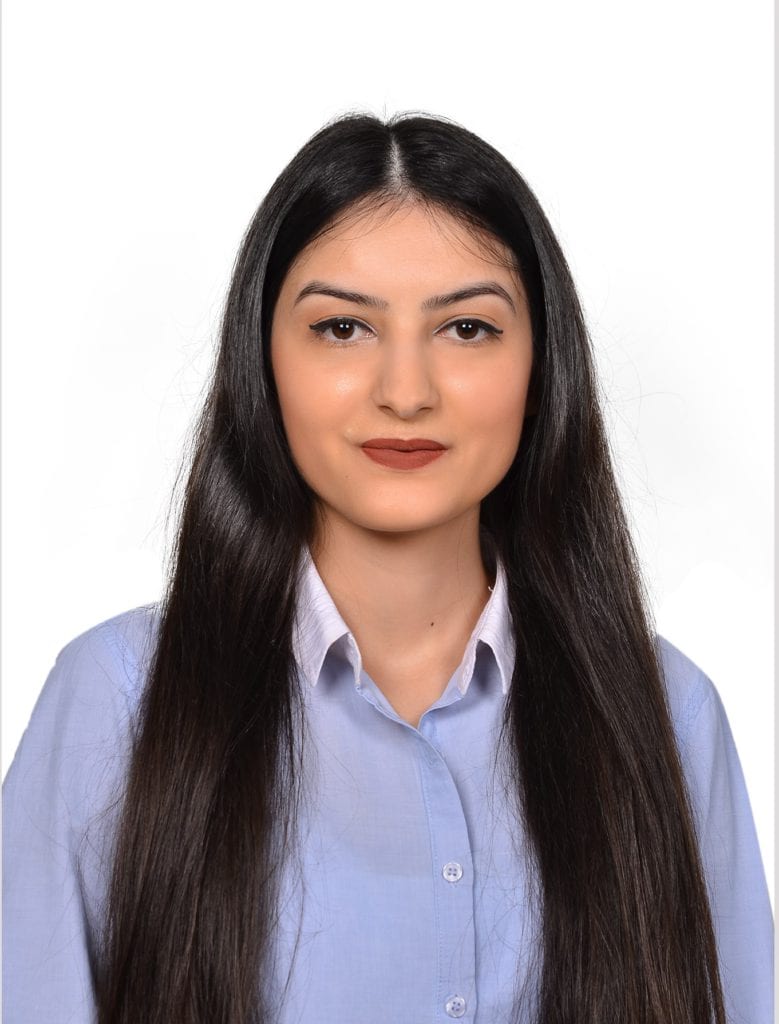 Ezgi Dadaş
Teacher
Ezgi Dadaş, graduated from Bursa Uludag University, department of Turkish Language and Literature. She has a pedagogic formation certificate. After graduation, she worked as a Turkish teacher at the private institution. In 2018, she started her master's degree in Turkish Education department. Her thesis was selected and supported as a Scientific Research Project by the Social Sciences Institute. She took part in the Quality Coordination Unit of the university, where she received a master's degree. She received education in Teaching Turkish as a Foreign Language at Marmara University. As a result of this training, Teaching Turkish as a Foreign Language received the certificate. She works at Bursa Uludag University Turkish Teaching Practice and Research Center. She is a Turkish teacher since 2019 at Uludag University. She also worked at Yunus Emre Institute. In this institution, she gave online lesson to students.

In 2020, at Bursa Uludag University Turkish Education department started her doctoral education. Continuing her doctoral education. During the master's degree and doctoral education she has worked in many symposiums and congresses at home and abroad, and has presented verbal statement. Written in the field she has many articles and studies. She is among the authors of a textbook prepared for the institution she works.

Ezgi teacher is a teacher who loves to dance, sing, travel and take photo. She was interested in salsa and tango dances for many years. She has a special interest in the art of marbling. For this reason, she received a certificate of marbling art from a course approved by the Ministry of National Education.
Registration
Our pre-registrations for the 2021-2022 Education and Academic Year have started.
| Adult & Kids Class Fees | ATA-Houston Members | Non-Members |
| --- | --- | --- |
| Annual Registration Fee | $25 | $35 |
| One Semester (14 weeks) | $150 | $170 |
To apply the member discount, please enter

email address

associated with your

ATA-Houston account

as the promo code on the Eventbrite checkout screen.
Please note, payments are due by registration.

The registration and semester fee will be returned if the class will not open due to the number of students/teachers. If you cancel your registration at least 30 days before the school start, you will get a 50% refund of the semester fee, registration fee is non-refundable.
Teachers
If you are interested in teaching at ATA-Houston Turkish Language School and have a teaching degree, please send your resume and a cover letter to: president@atahouston.org