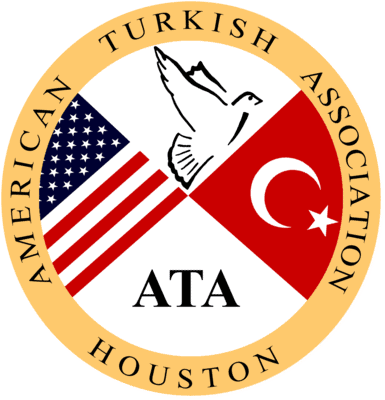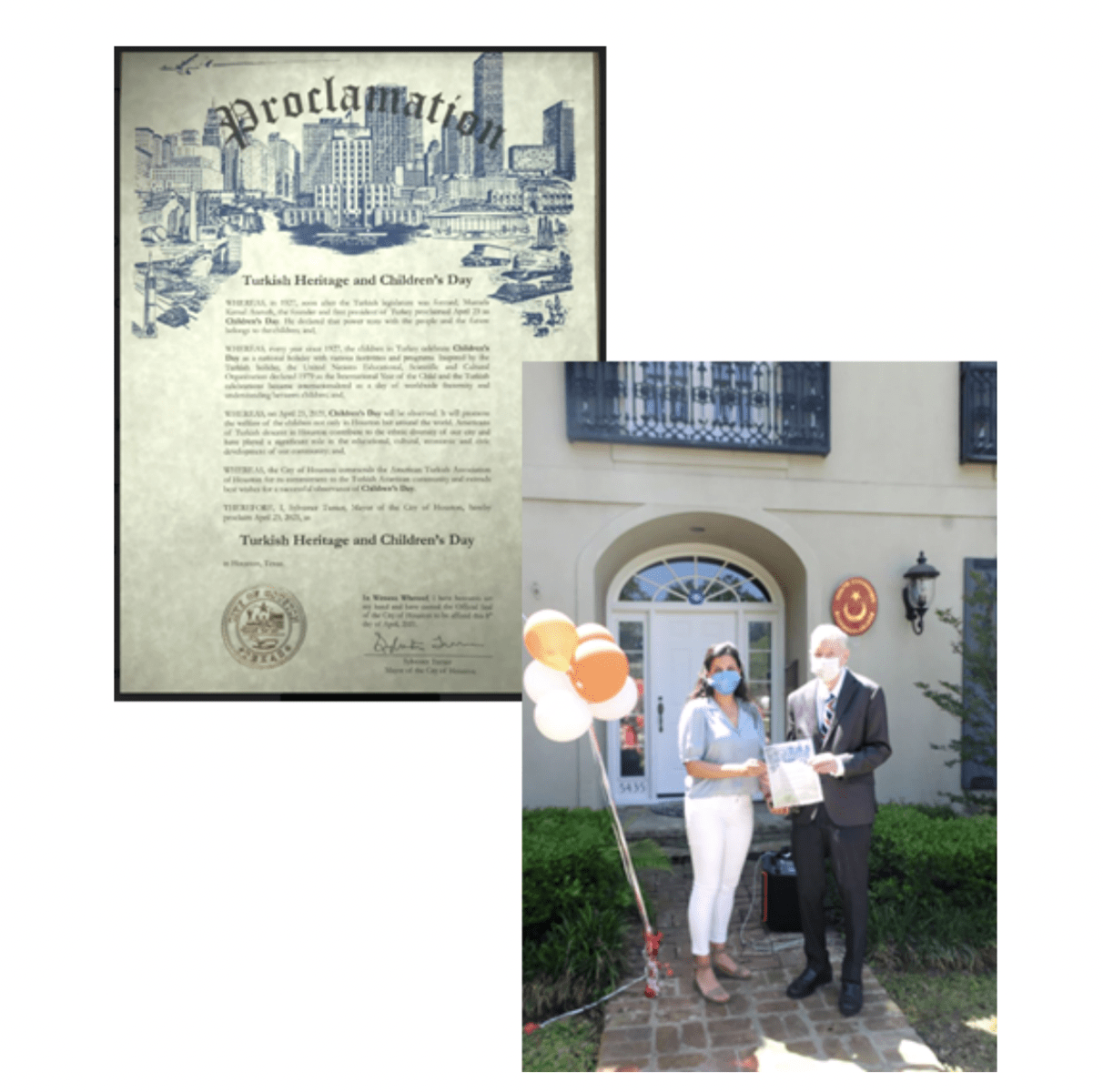 Proclamation from Mayor of Houston for Children's Day
April 23rd marks the day that the foundation of a new, independent, secular, and modern Turkish Republic was laid, with the opening of the Grand National Assembly of Turkey. The founder and first president of the Republic of Turkey, Mustafa Kemal Atatürk, devoted this day to all children of the world to recognize and emphasize that children are the future of a nation. We received a proclamation signed by the Honorable Mayor of Houston Sylvester Turner, recognizing April 23rd as the Turkish Heritage and Children's Day. We have presented it to Consul General of Turkey, Mr. Akil Oktem during the Children's Day Celebrations. This proclamation also signposts another vital step for fostering the significant contributions of the Turkish American community in the greater Houston area.

Turkish Republic Day Gala (October 22, 2021)
We would like to thank all of the attendees for the signature event of the year, Republic Day Gala and sharing the excitement with us on that special evening. We extend our thanks to the ones who have supported us even if they weren't able to be there.
Gala Program:
Mrs. Ozlem Adra, ATA-Houston Board Chairperson
Ms. Ebru Ak, ATA-Houston President
Mr. Akil Oktem, Consul General of Turkey
Mr. George Gawrych, professor emeritus of history at Baylor University
We hope each one of our guests left with great memories. We feel grateful for the commitment of our community!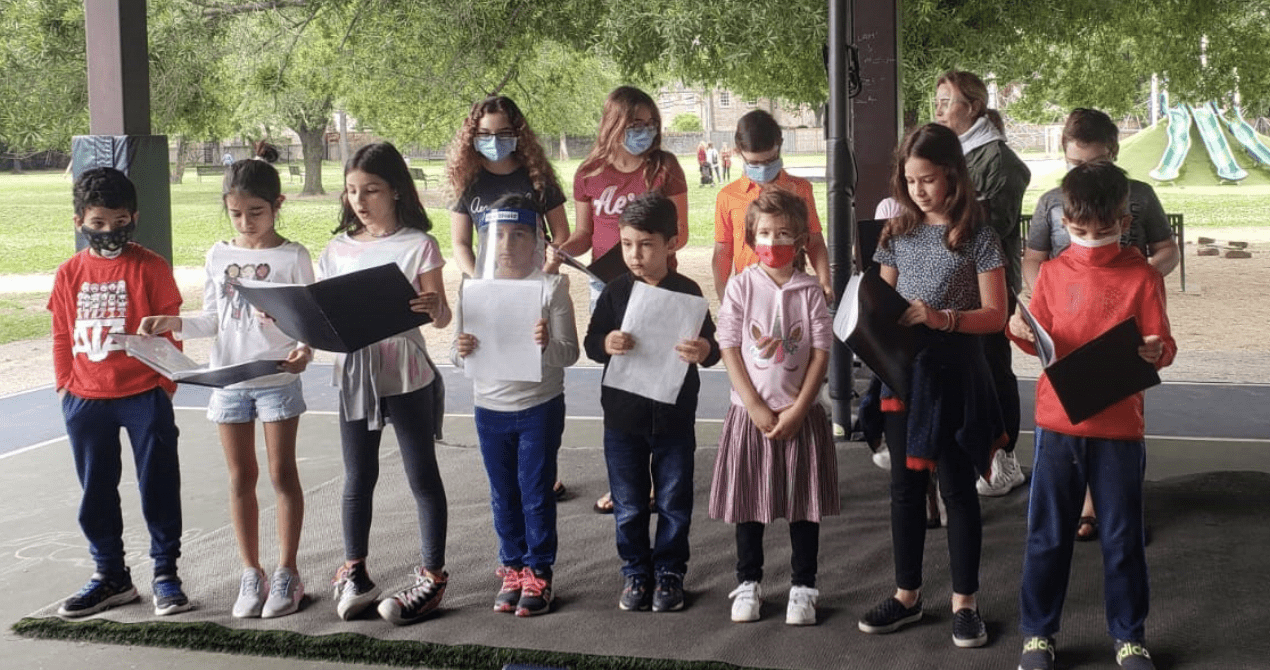 ATA-Houston Children's Choir Practices Regularly…
The youngest members of ATA-Houston Family worked on selected repertoire of Turkish songs. Numerous rehearsals were held during 2021 and ATA-Houston Children's Choir performed at several activities like Children's Day.

Commemoration of Ataturk, Youth and Sports Day (May 19, 2021)
We listened to an amazing and engaging speech by Dr. Cemal Necip Gurel General Manager of Usakizade Mansion, who joined our zoom meeting for Commemoration of Ataturk, Youth and Sports Day from Izmir, Turkey. Consul General of Turkey Mr. Akil Oktem has also joined us during this event.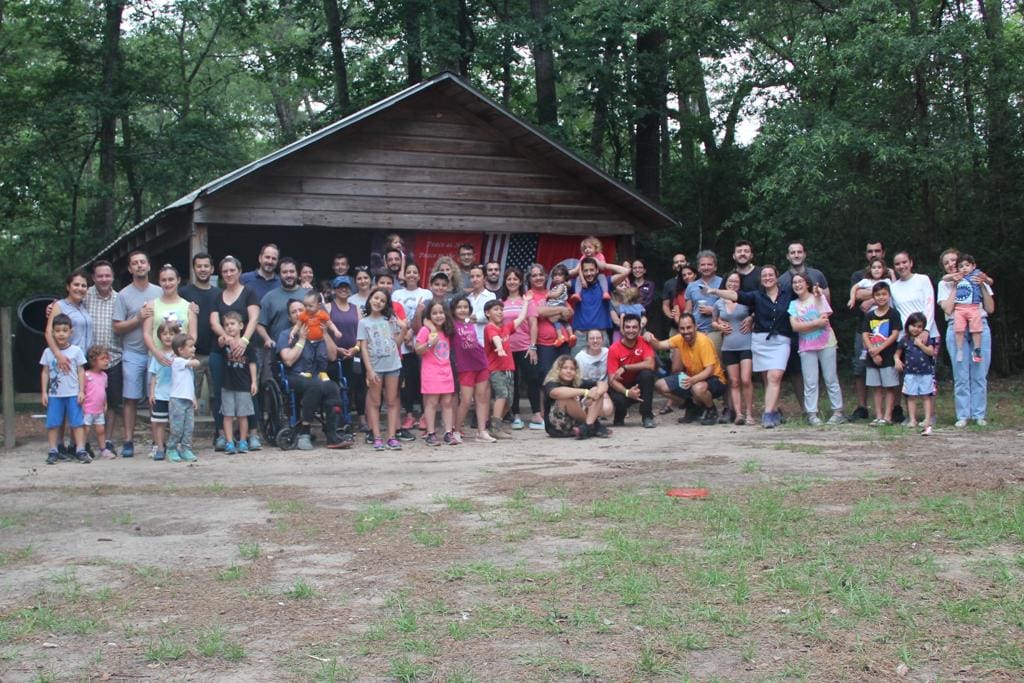 Commemoration of Ataturk, Youth and Sports Day Camping (May 15, 2021)
ATA- Houston organized its first camping experience with our members and community! The place and people were awesome! We had an amazing ATA Houston family camping adventure at Lake Houston Wilderness Park. Events included tubing and kayaking the river, hiking, games, a campfire dinner, music, and outdoor movie, and more. Participants left with very positive feedback. We had great time and now looking forward to the next one!