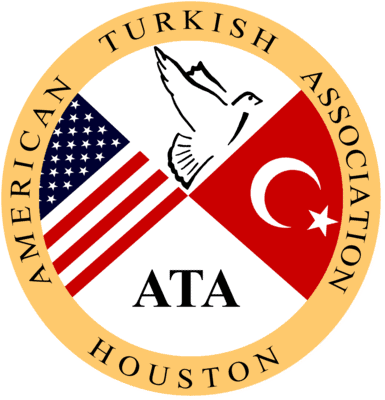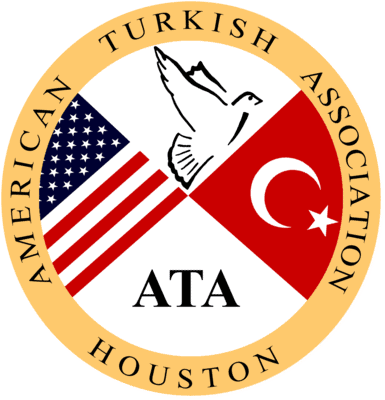 Enhancing the ties and friendship between the people of Turkey and the United States since 1979.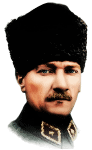 No country is free unless it is democratic.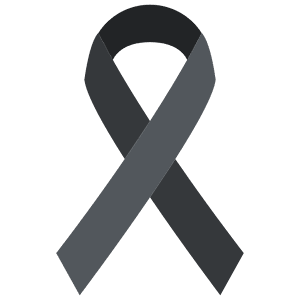 ATA-Houston Grieves for Earthquake Victims
We extend our condolences to everyone affected by the deadly earthquake in Türkiye. The 7.8 and 7.6 magnitude quakes took the lives of thousands of people and left many more injured.
After careful consideration and direct communication with the organization, our Board has unanimously decided to give the entire amount collected so far to Turkish Philanthropy Fund, or TPF. We have established a communication channel with TPF and will receive detailed reports on the impact of our donation, which we will share in turn with our members. We are also closing the Go Fund Me account and have opened a team fundraiser page directly with TPF.
Get in touch with us
P.O. Box 460253 Houston TX 77056-8253