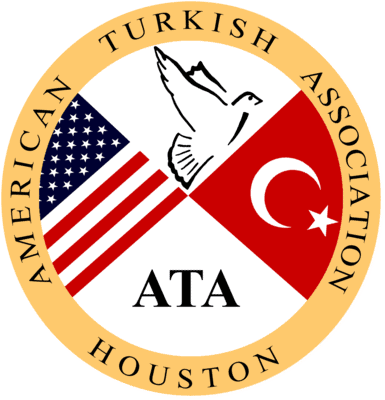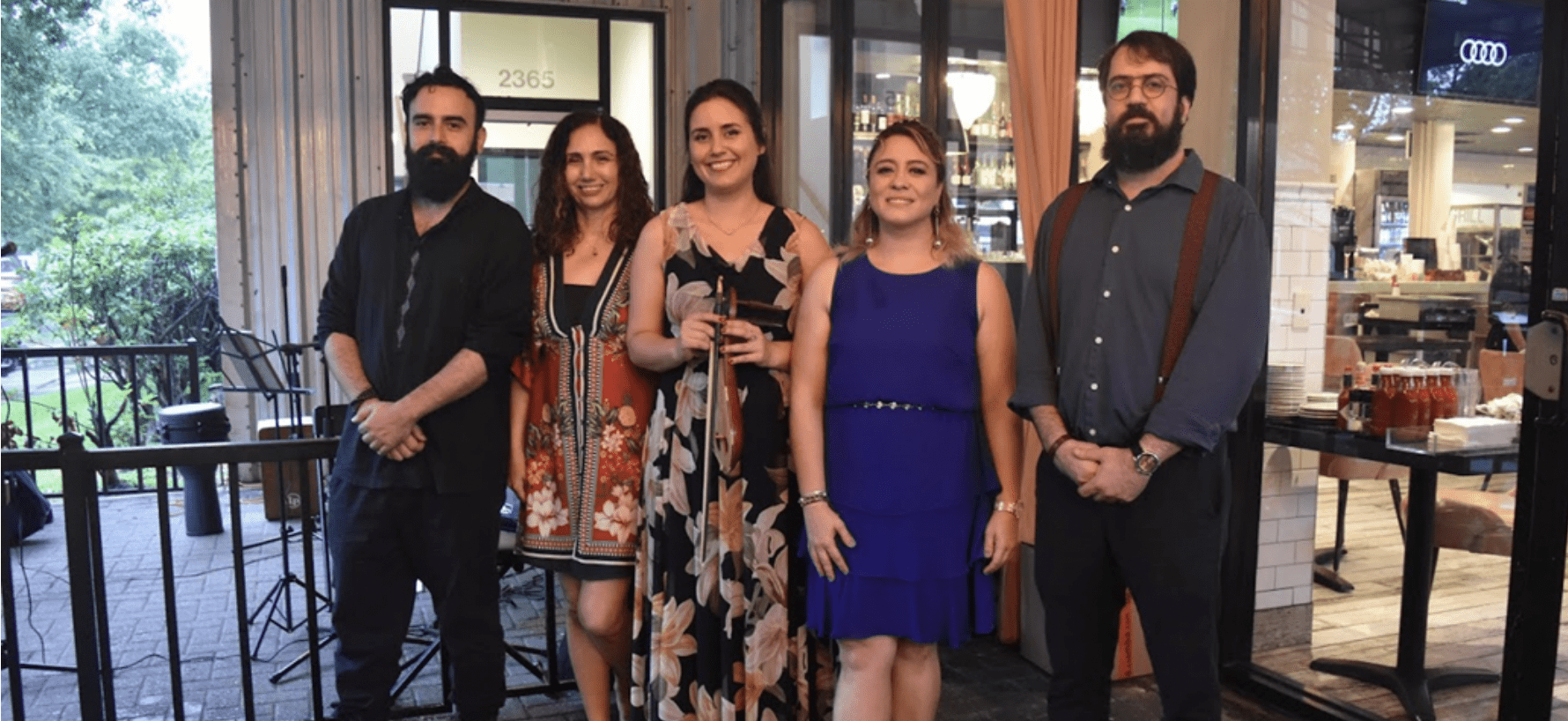 Welcome to Summer Event with Live Music (June 3, 2021)
We had wonderful evening with live music while welcoming summer. Although it was raining outside, our venue was packed with people who were really enjoying their time.
Nova Band Texas
Trombone/Vocal: Dilan Ilhan
Classical Kemencha/Vocal: Eymen F. Ucisik
Piano: Tarana Taylor
Percussion: Hessam Dianpour/Ali Akhavan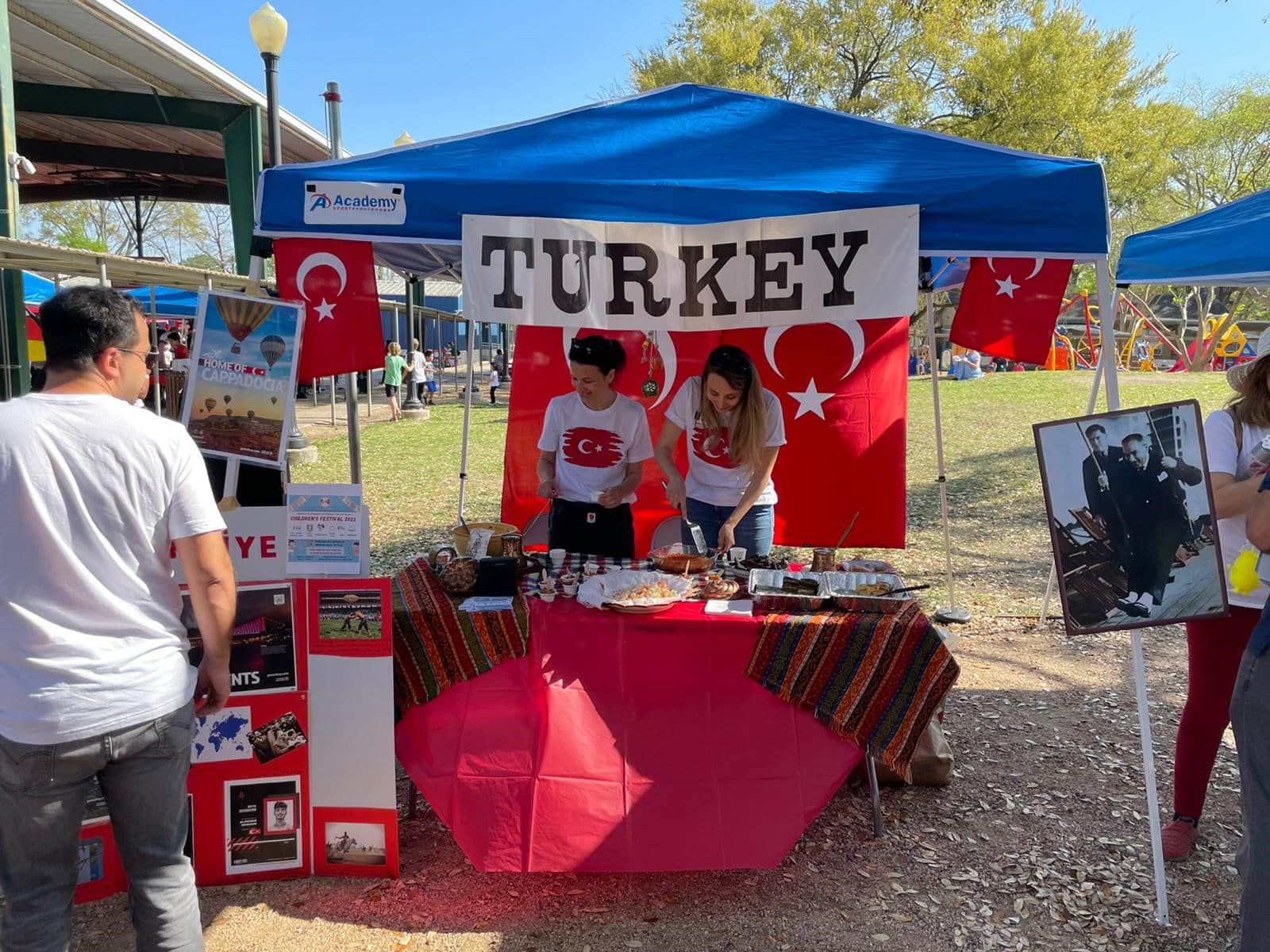 ATA-Houston helps promote Turkish Culture at Festivals and Schools
We promote Turkish culture in every possible way! Our tireless ATA-Houston members made it happen! It is great to be part of this community.
Schools and festivals we've been:
Memorial Middle School
Roberts Elementary School
Lanier Middle School
Briargrove Elementary School
Asia Society – Eid Festival