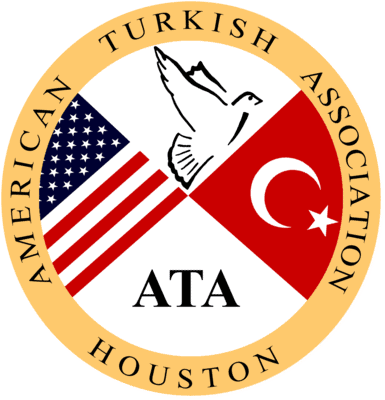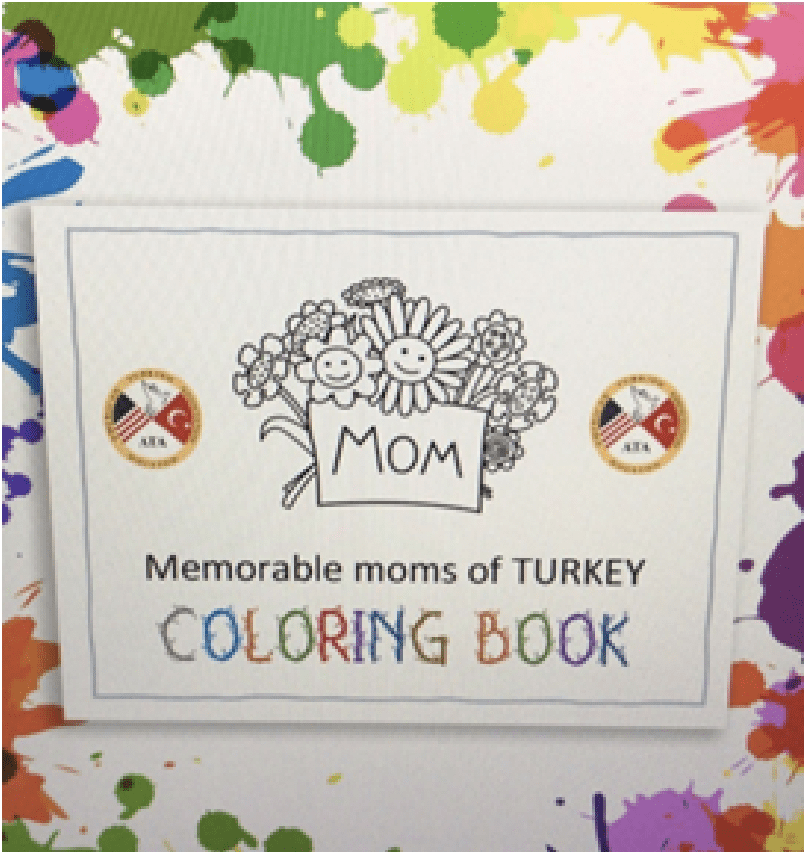 Mother's Day Coloring Book
Mother's Day is a great time to remember and express our gratitude to our mothers and all mothers. We, as ATA-Houston prepared a coloring book for our kids to remember memorable mothers of Turkey. These are only couple of the names who reached millions of kids and touched their lives. The book is now in the archives of ATA-Houston digitally and can be an evergreen document for our community.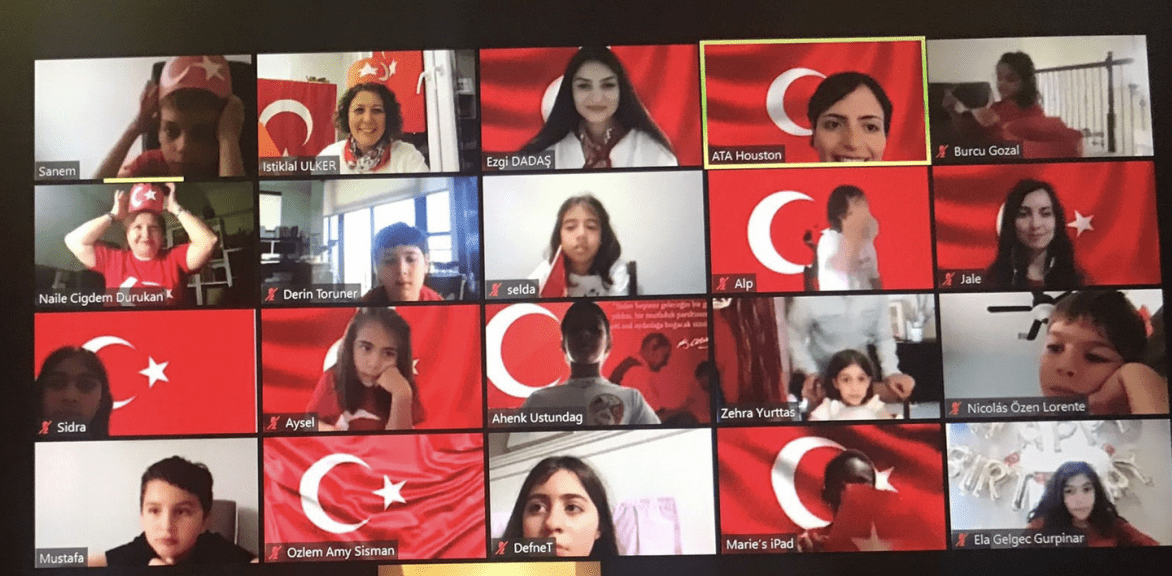 ATA-Houston Turkish Language School (September 4, 2021)
We have completed two semesters of with 4 classes Ladin, Meşe, Çınar and Servi by our amazing, devoted teachers.
Our teachers also held sharing and brainstorming session each week after the lessons to improve the interaction and lessons.
For each and every student, one to one parent teacher interviews held regularly to share the progress of the students.
Our students prepared presentations, sing songs, read poems on Turkish national holidays, and deepen their knowledge of Turkish history, holidays and culture. Students were also taught about Turkish cuisine and learned to cook simple Turkish dishes as a part of our engaged learning principle by our accomplished professionals with years of experience in teaching Turkish language.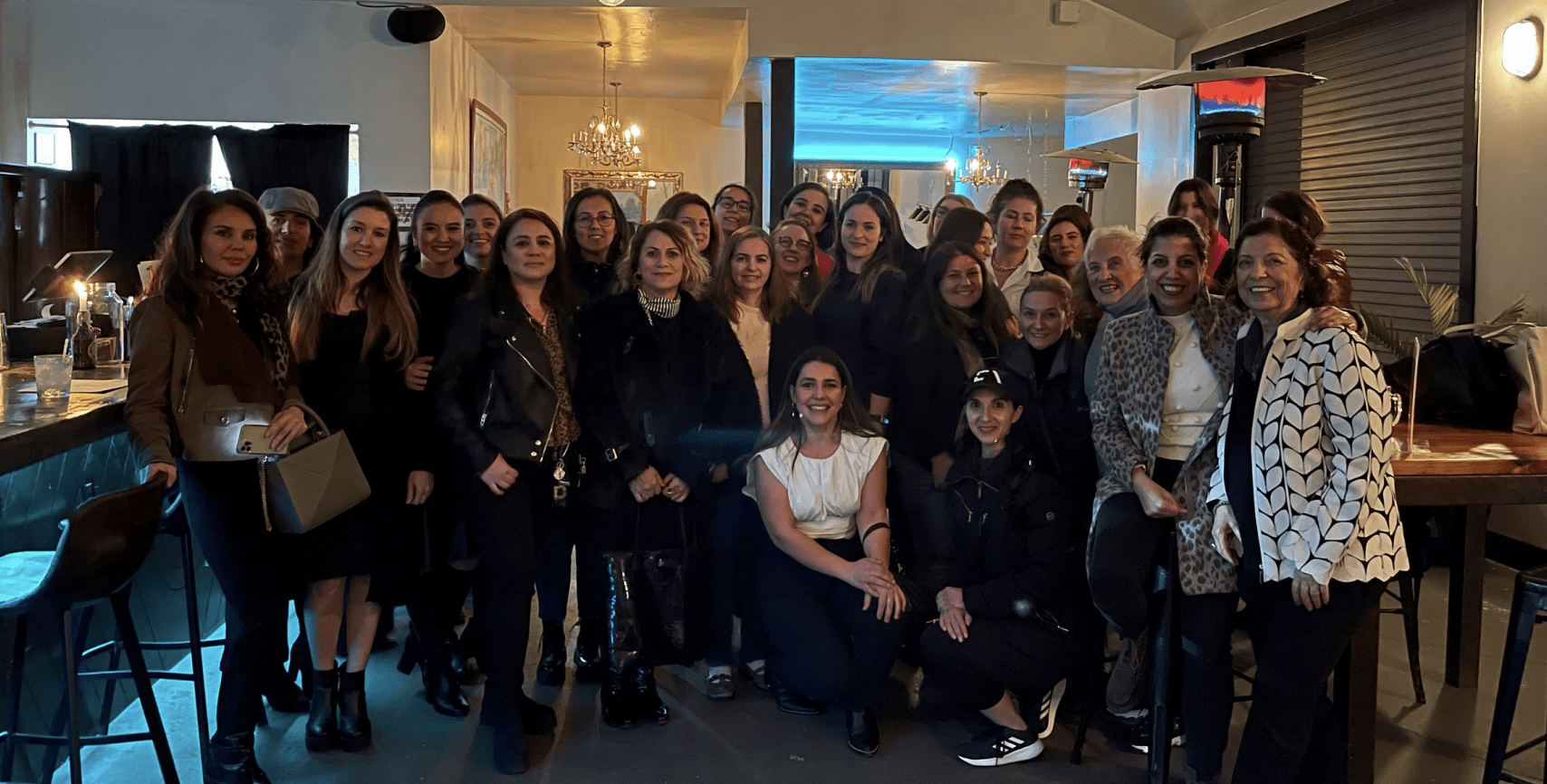 Women's Day Happy Hour (March 8, 2022)
We had a great crowd full of amazing women in American – Turkish Community in Houston. We had an opportunity to reflect on the great progress made towards gender equality and celebrate the courage and determination of women played extraordinary roles in history. We all can make impact on our community in our own ways.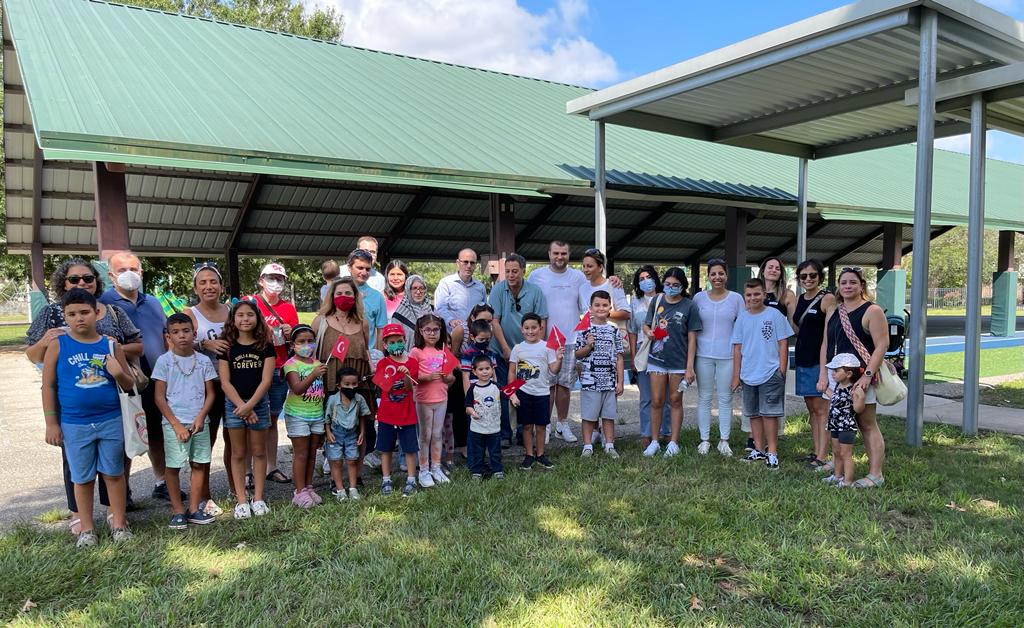 ATA-Houston Turkish Language School Picnic (August 22, 2021)
It was amazing to see all the excitement our students and parents had when we met before the school opening. Each student received a special Turkish Language School bag which includes a letter from their teacher, readers according to their level and stationary from Turkey. Parents had a chance to meet & greet other parents, our school director and academic consultant.